Coca-Cola® Georgia Peach and California Raspberry
Waiting for these new Coca-Cola bottles to hit the shelves in March as reported by the Atlanta Business Chronicle.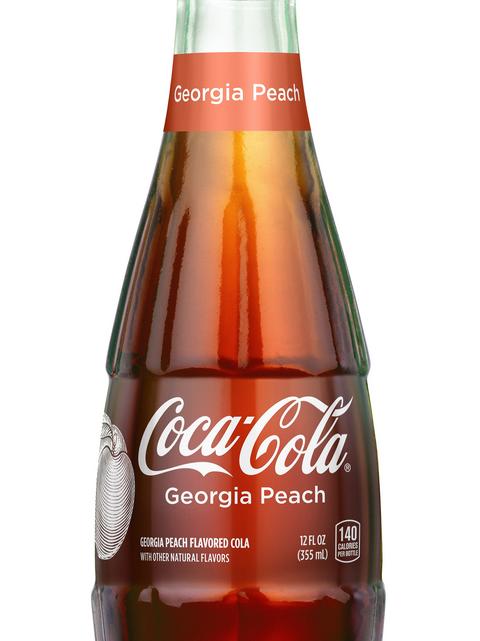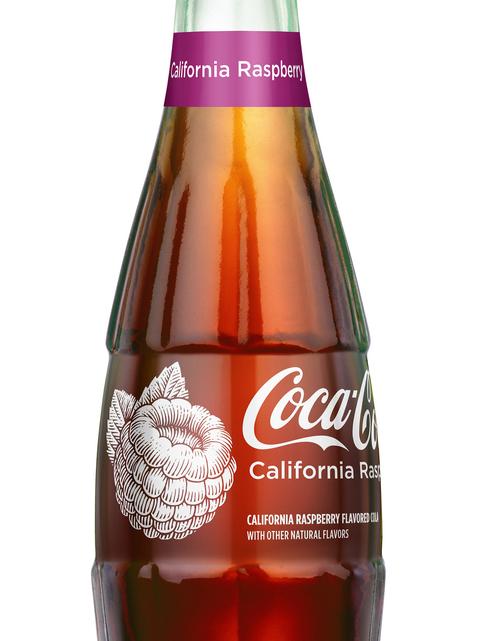 Photo Credit: The Coca-Cola Company and Atlanta Business Chronicle
Just added The Coca-Cola Trail
 by Larry Jorgensen to my library. Read the book review by Bill Combs in the December 2017 issue of The Coca-Cola Collectors Club Newsletter.
Anyone going to San Diego for the 40th Great Get Together?